The 4th Sino-German Colleges and Universities Cooperation Thematic Forum was successfully held
On 11 December 2021, SinoJobs was the only company invited by the Alliance to attend the meeting of the Sino-German Colleges and Universities Cooperation Forum 2021.
Mrs. Yan An, CEO of SinoJobs China, gave a speech on the "14th Five-Year Plan", which sets the future development of talents and industry trends.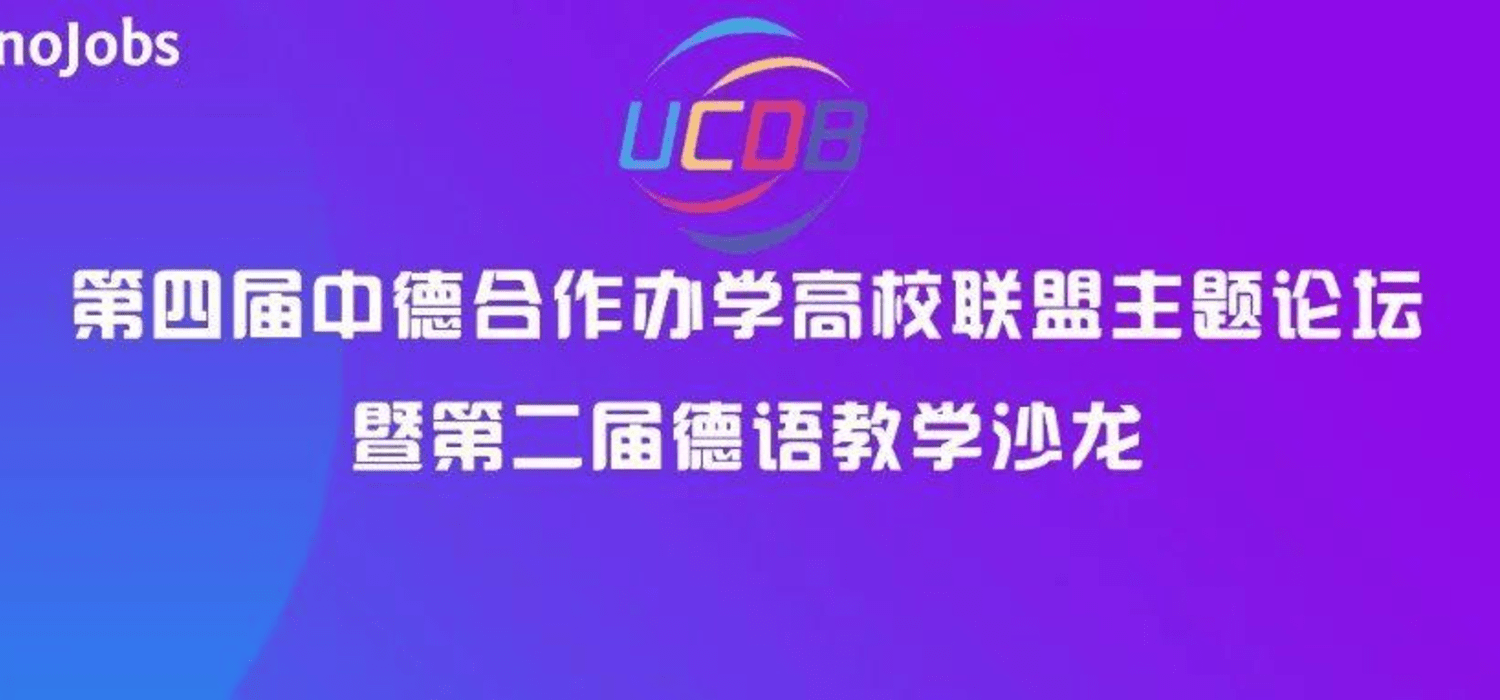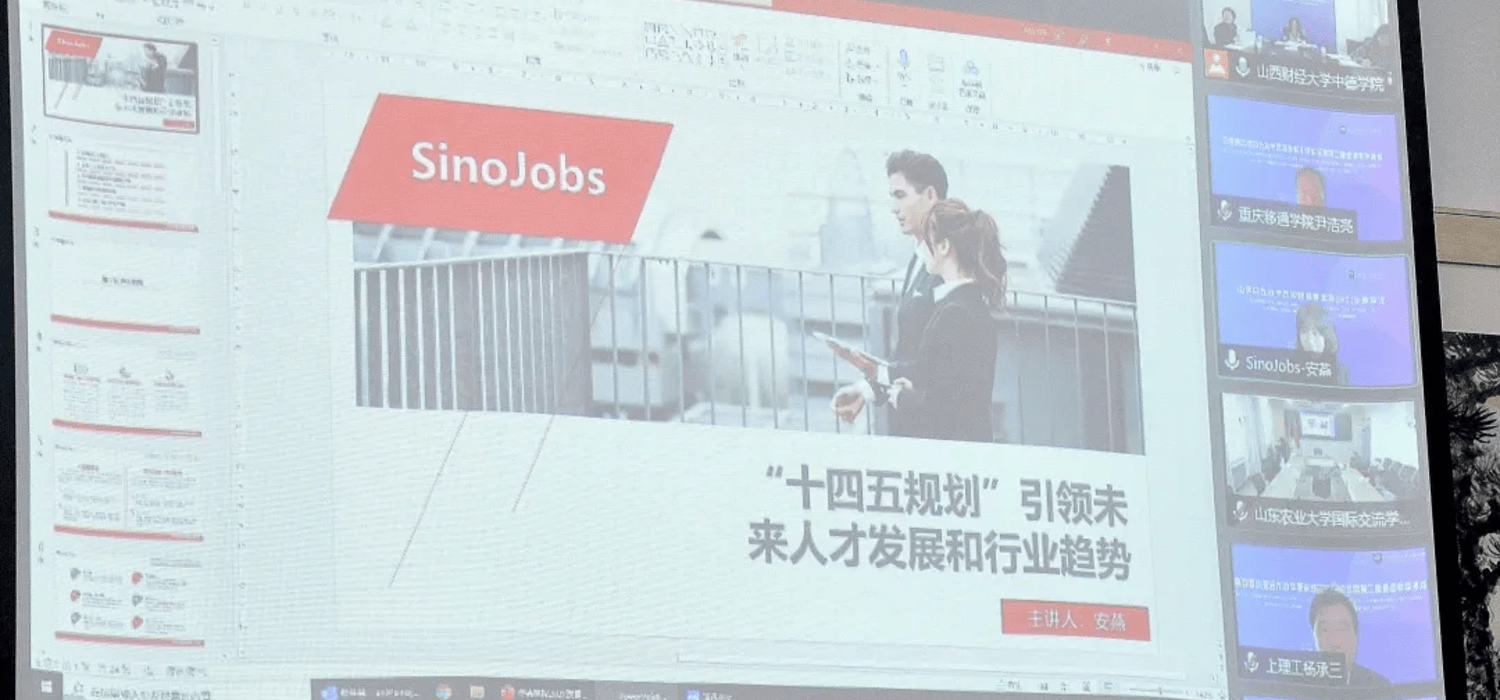 19.11.2021-IAV Open Day Berlin
745 days after the outbreak of Corona Epidemic, SinoJobs has started again to organize offline recruiting events! Before that, all events were held online due to Corona Epidemic.
After almost two months and a lot of hard work, the IAV Open Day Germany, led by IAV and organized by SinoJobs, was successfully completed on 19th November from 9:00 to 16:00 at IAV headquarters in Berlin!
IAV is one of the leading engineering services companies in Germany with a strong presence in China. Mr. Jean Wagner-Douglas, Managing Director of IAV China, travelled from China to be there in person. Executives and colleagues from IAV's business and HR divisions also travelled from all over Germany to attend the event.
The event was moderated by Xingshu Zhao, CEO of SinoJobs GmbH.
More than 60 international talents from 16 German states met at IAV's headquarters in Berlin, mainly from 16 outstanding German universities, including Technical University of Berlin, Technical University of Hanover, Technical University of Dresden, Technical University of Braunschweig and University of Stuttgart. Thanks to the active participation and good cooperation of all students, the event was a complete success!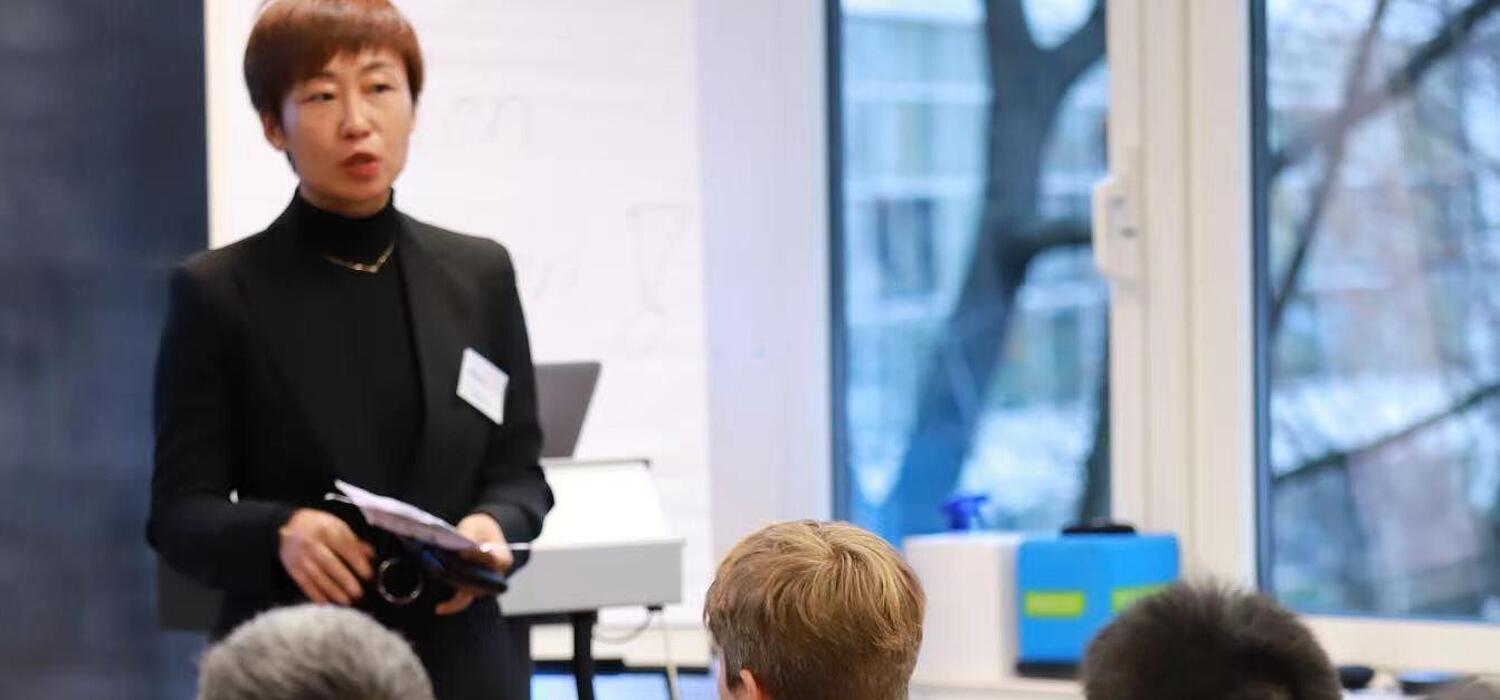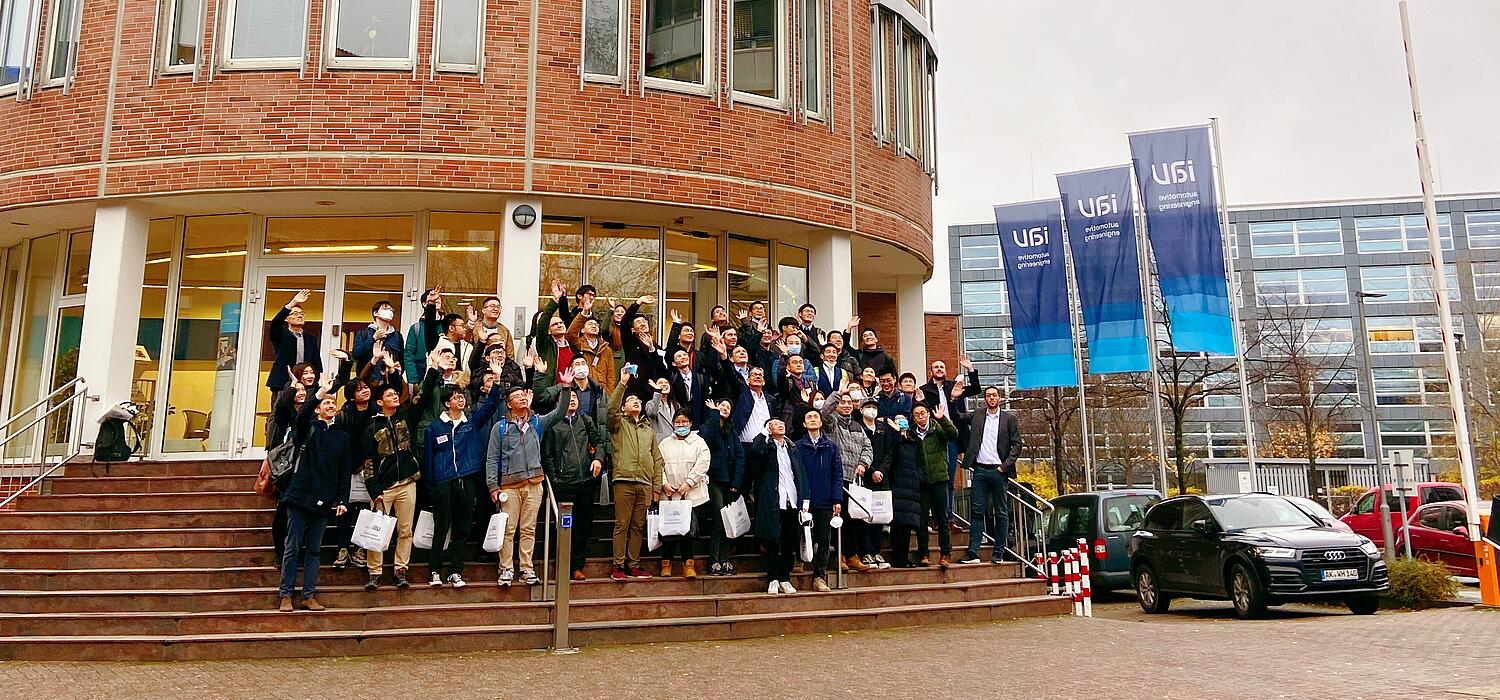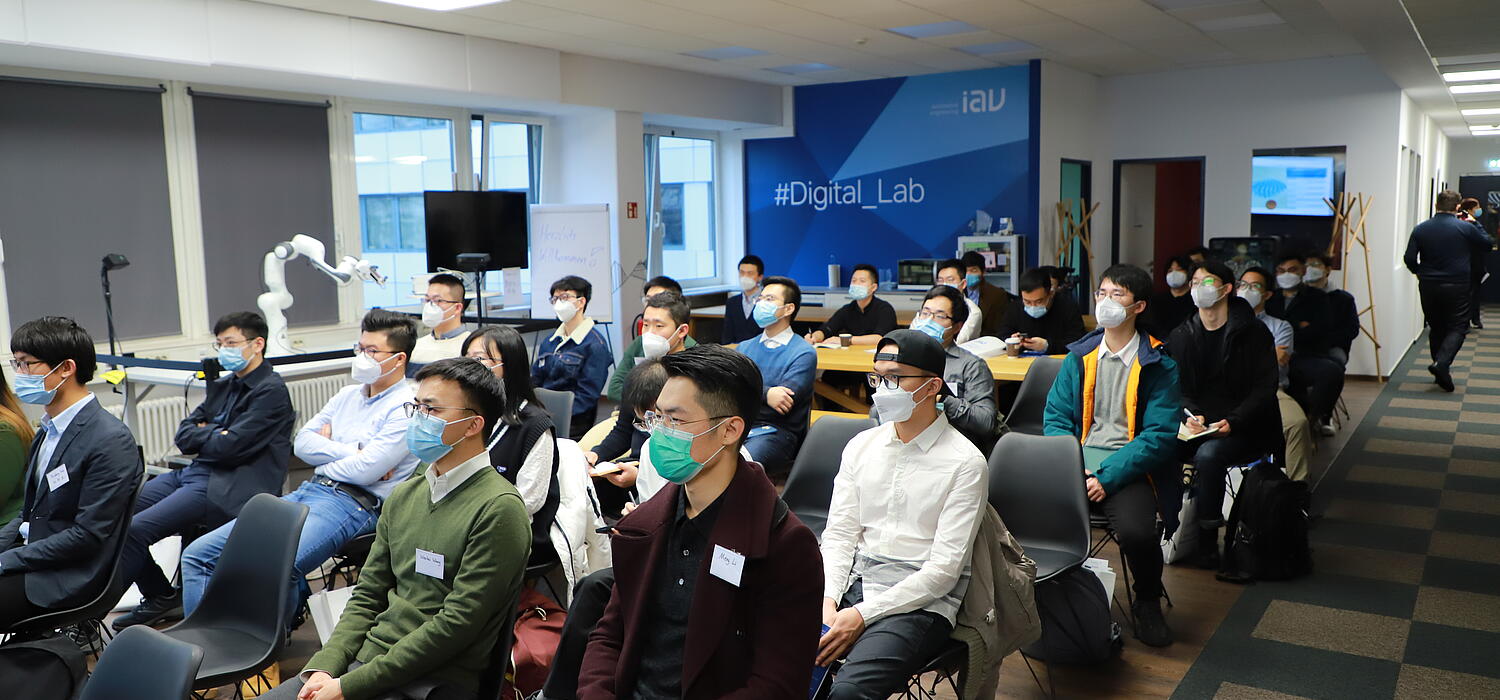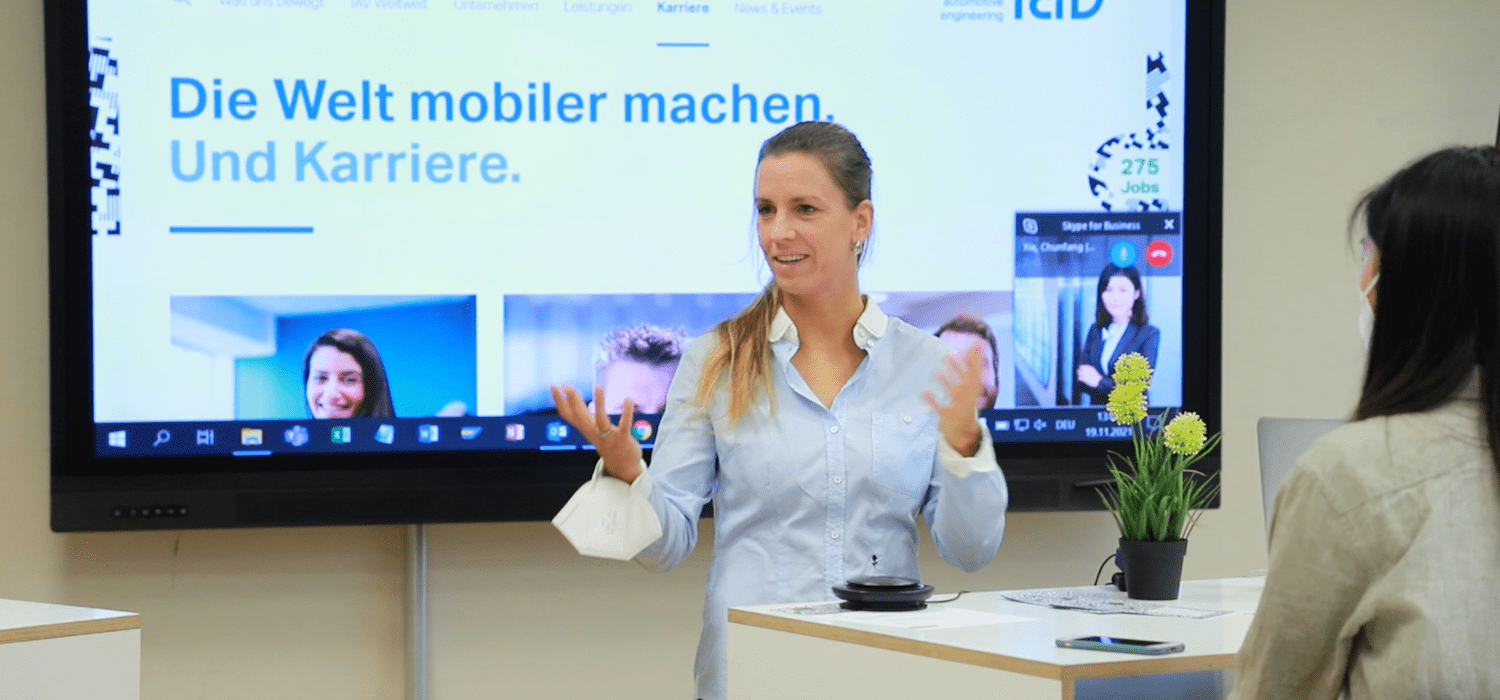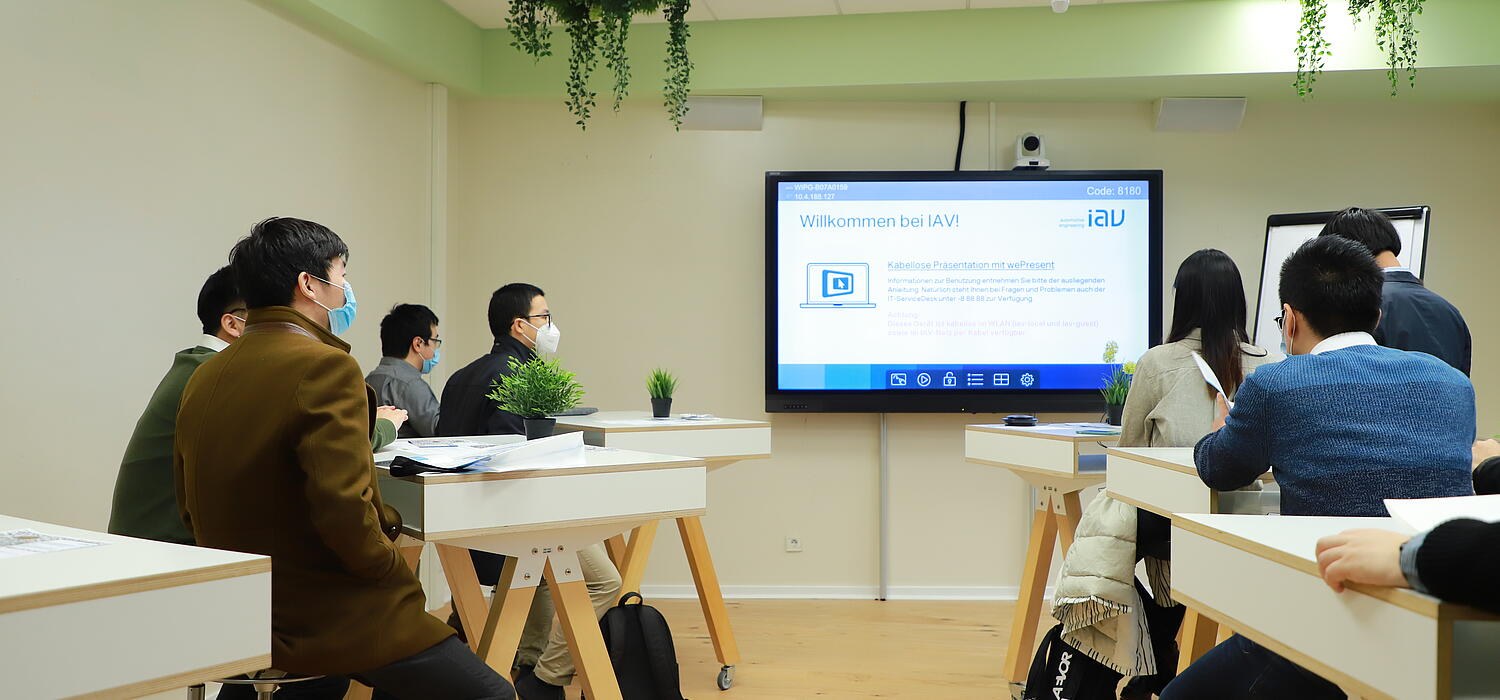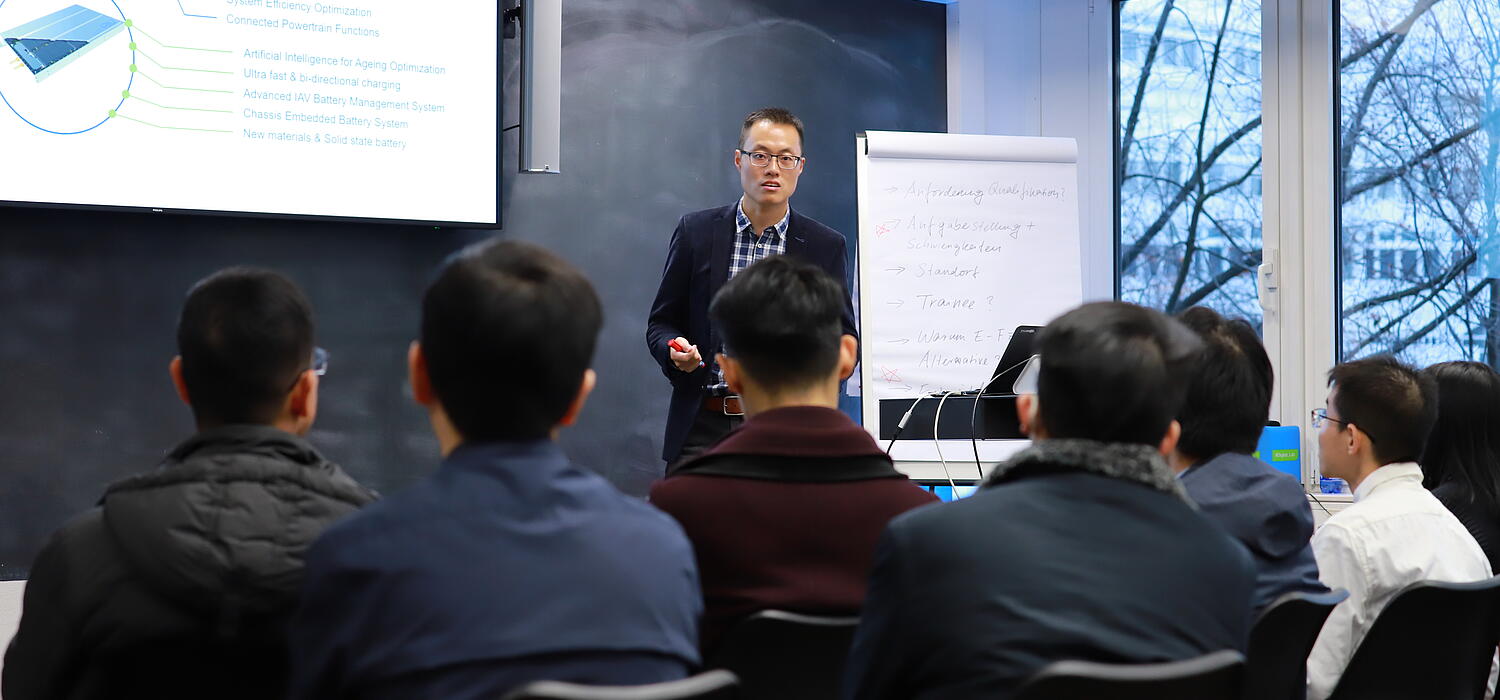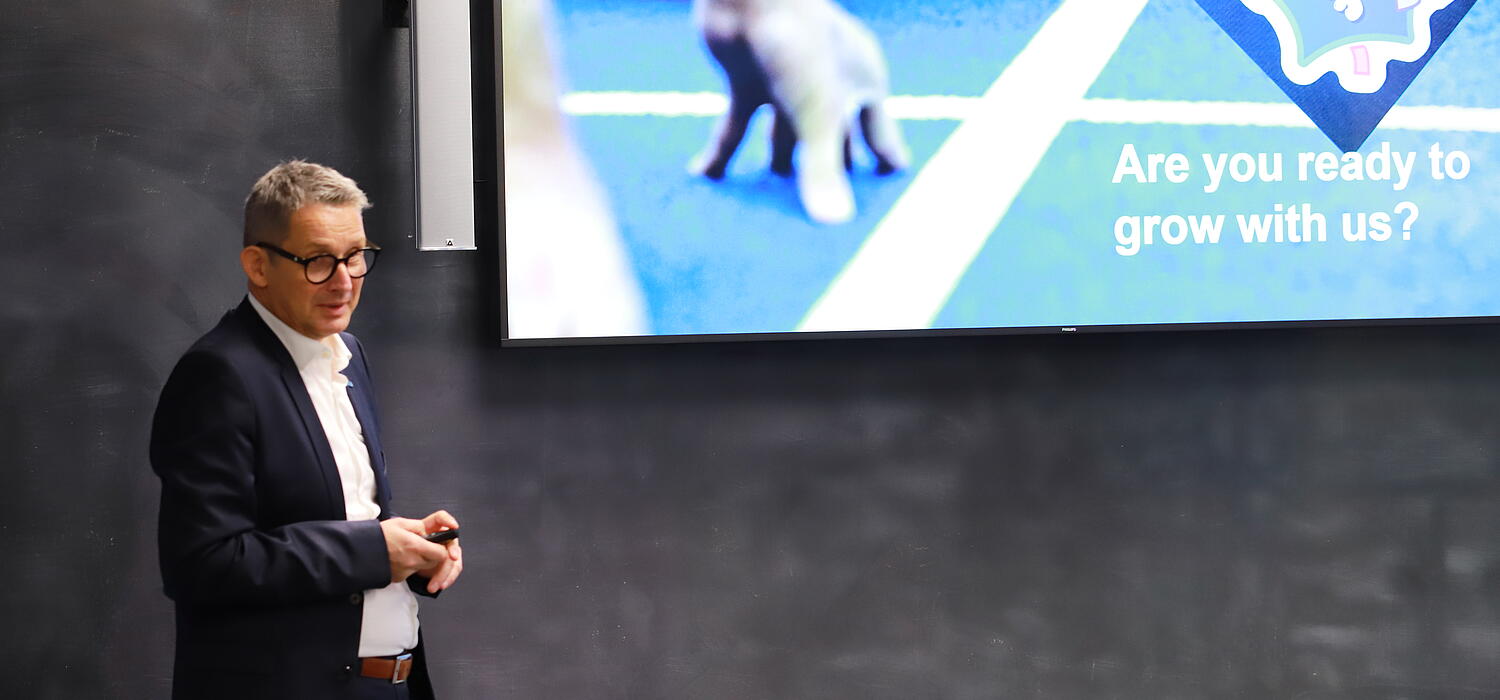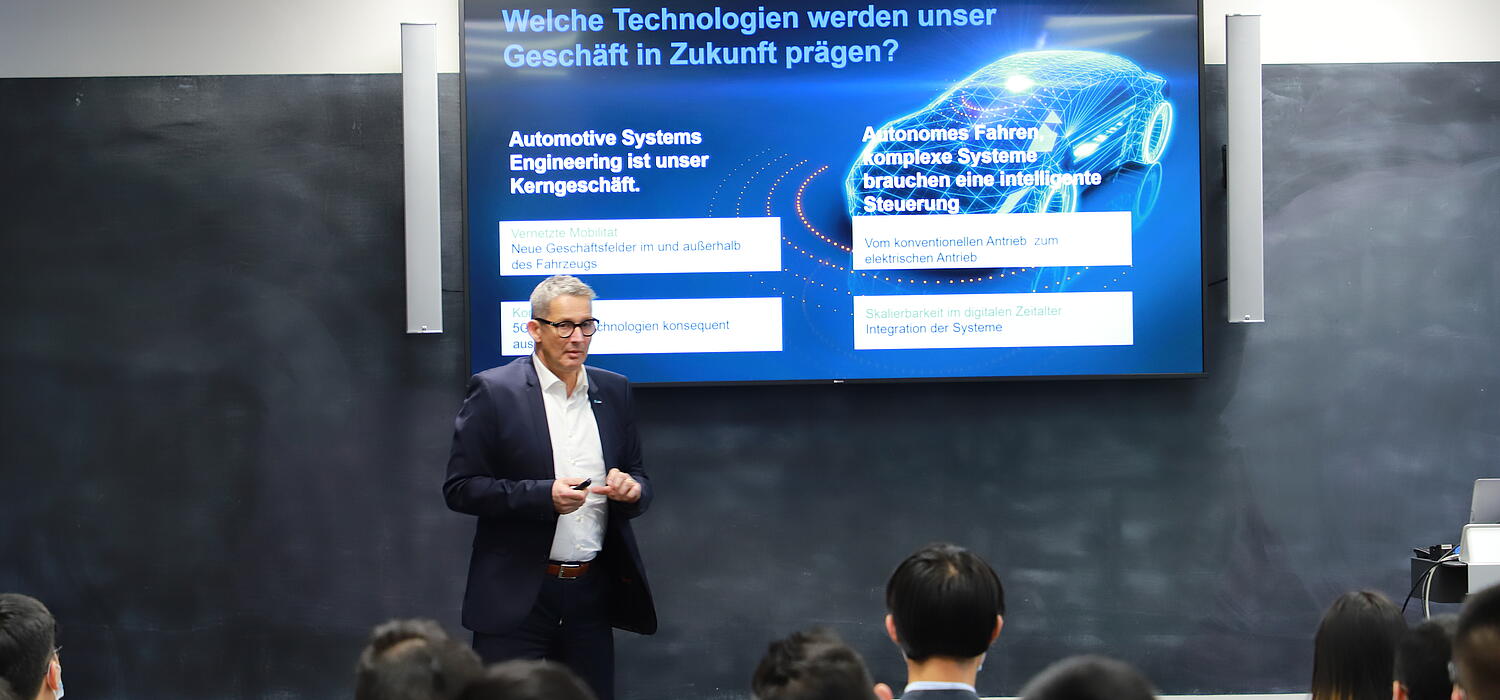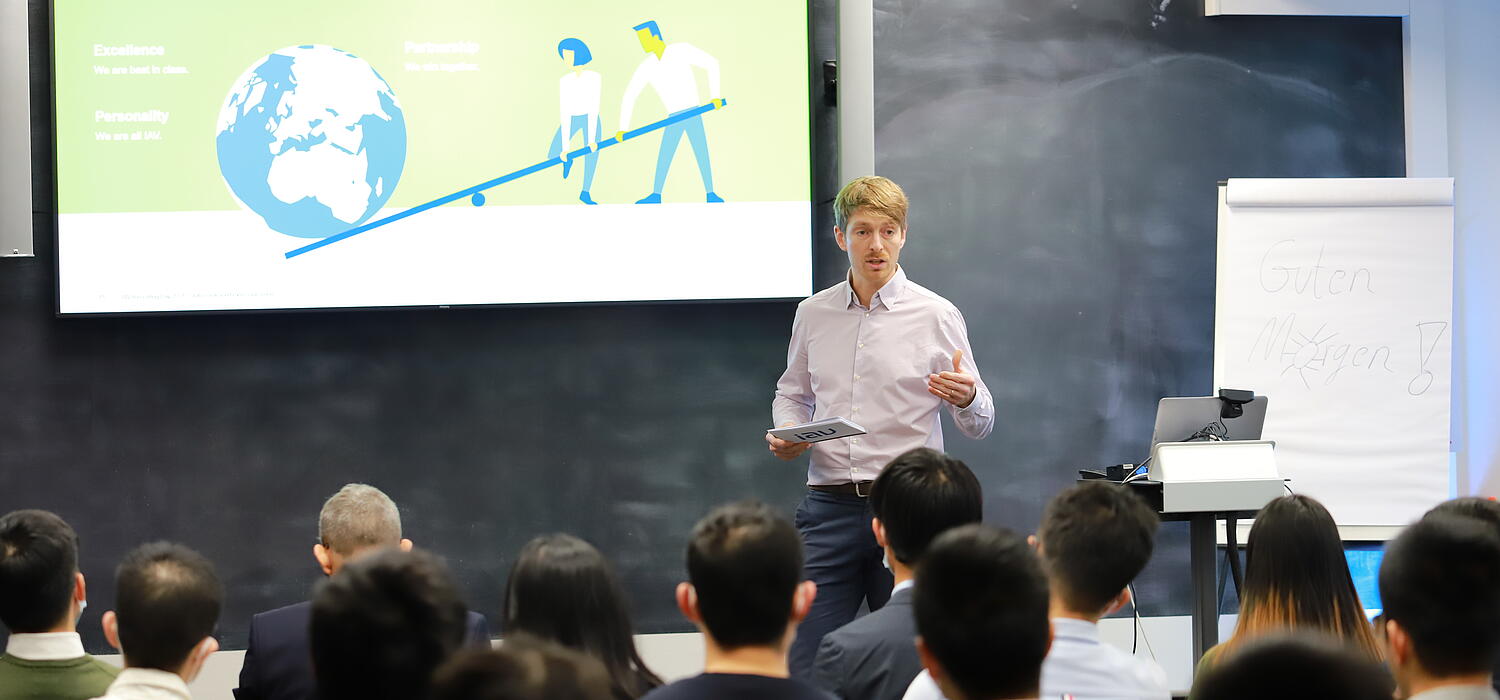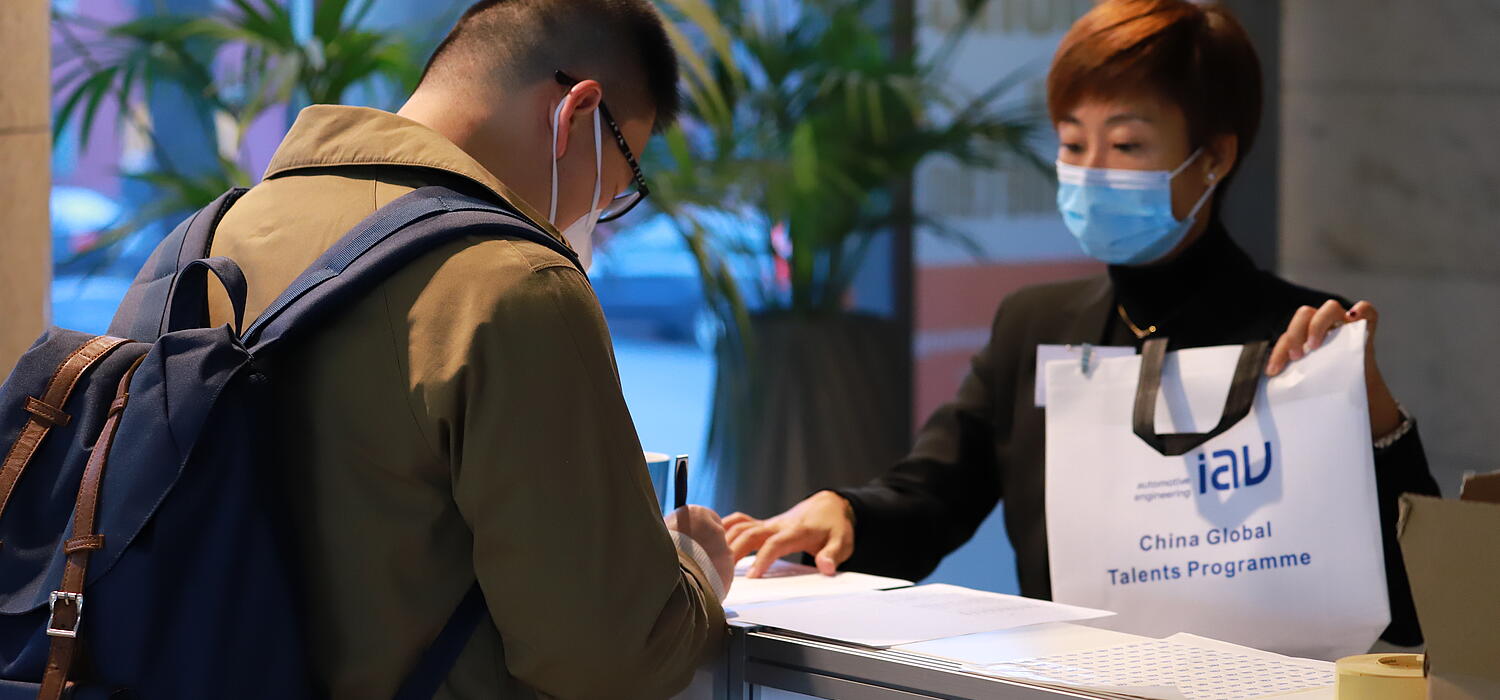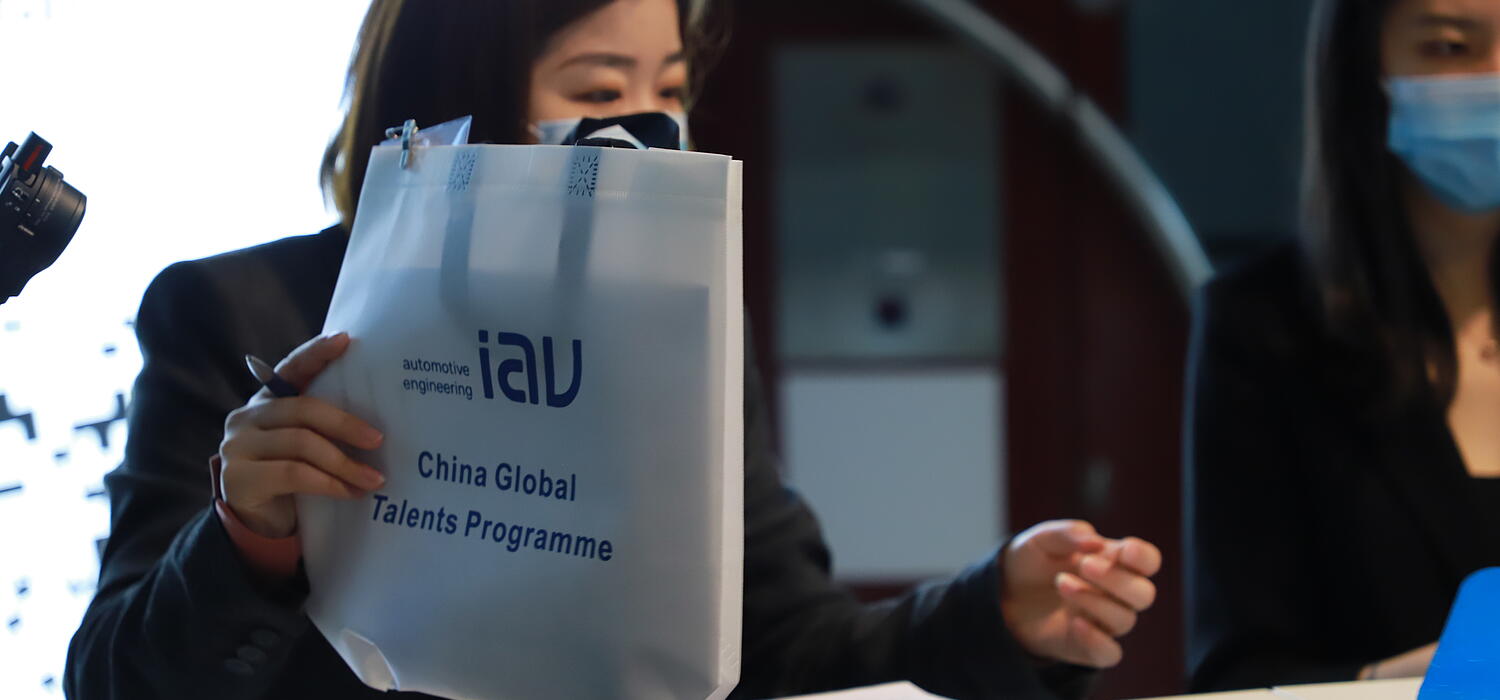 German University Tour 2021
In August-September 2021, SinoJobs organized a seminar tour of German universities on the occasion of the Autumn Job Fair, where the CEO of SinoJobs, Mrs. Zhao Xingshu, gave interview sessions to students from various universities to support them in their job search.