Das 4. Themenforum der Chinesisch-Deutschen Hochschulkooperation wurde erfolgreich abgehalten
Am 11. Dezember 2021 wurde SinoJobs als einziges Unternehmen von der Allianz eingeladen, an der Sitzung des Deutsch-Chinesischen Hochschulkooperationsforums 2021 teilzunehmen.
Frau Yan An, Geschäftsführerin von SinoJobs China, hielt eine Rede über den "14. Fünfjahresplan", der die zukünftige Entwicklung von Talenten und Branchentrends vorgibt.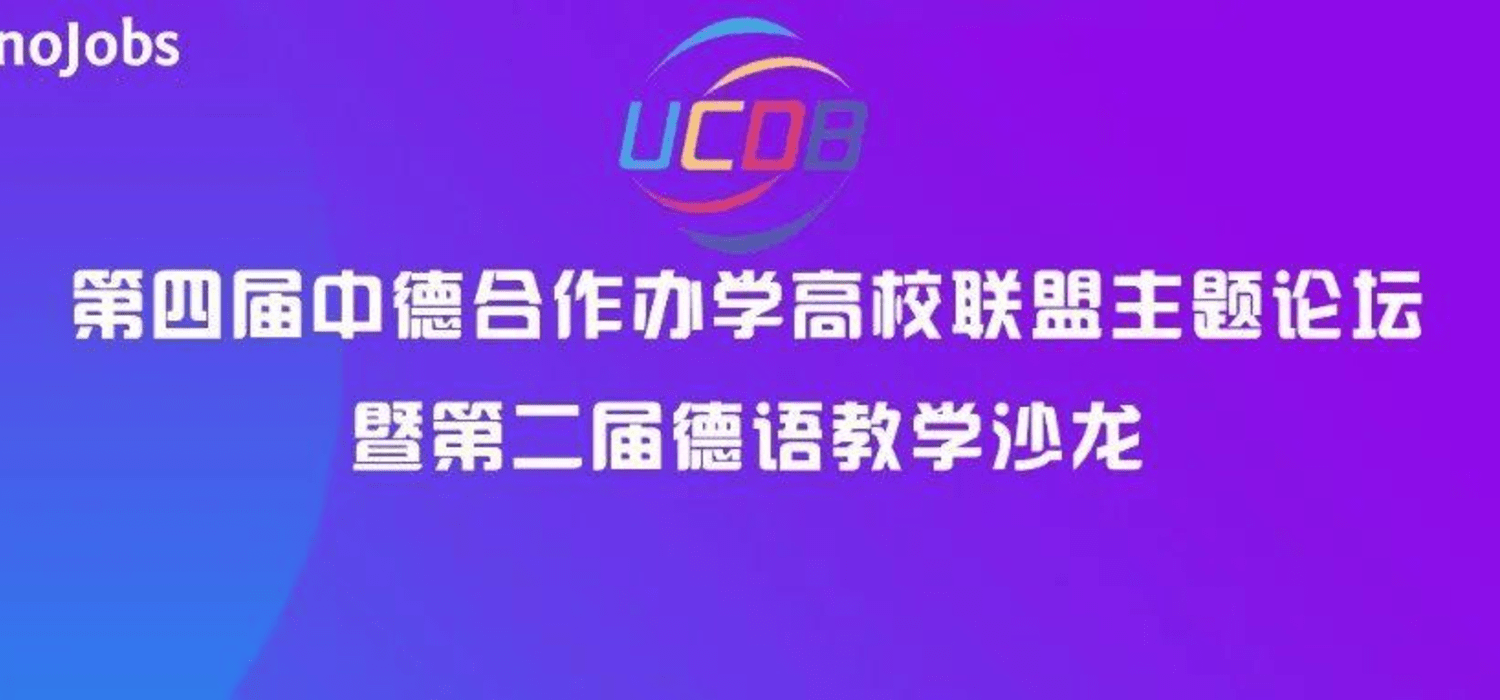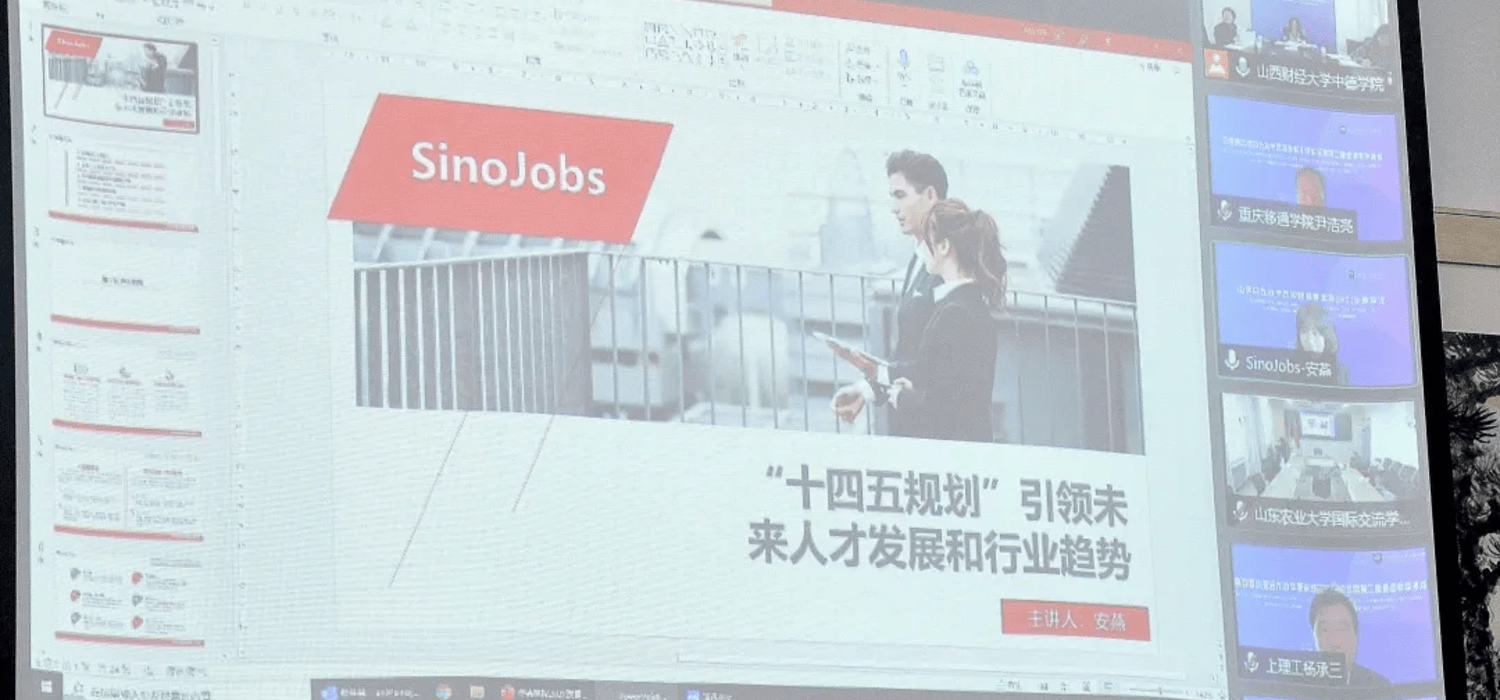 19.11.2021-IAV Open Day Berlin
After a corona-induced period of 745 days in which all events were held online, SinoJobs has started to organise offline recruiting events again.

After almost two months and a lot of hard work, the IAV Open Day Germany, led by IAV and organised by SinoJobs, was successfully completed on 19 November from 9:00 to 16:00 at IAV headquarters in Berlin!

IAV is one of the leading engineering services companies in Germany with a strong presence in China.

Mr. Jean Wagner-Douglas, Managing Director IAV China, travelled from China to be there in person. Executives and colleagues from IAV's business and HR divisions also travelled from all over Germany to attend the event. The event was moderated by Xingshu Zhao, CEO of SinoJobs GmbH.

More than 60 international talents from 16 German states met at IAV's headquarters in Berlin, mainly from 16 outstanding German universities, including the Technical University of Berlin, the Technical University of Hanover, the Technical University of Dresden, the Technical University of Braunschweig and the University of Stuttgart. Thanks to the active participation and good cooperation of all students, the event was a complete success!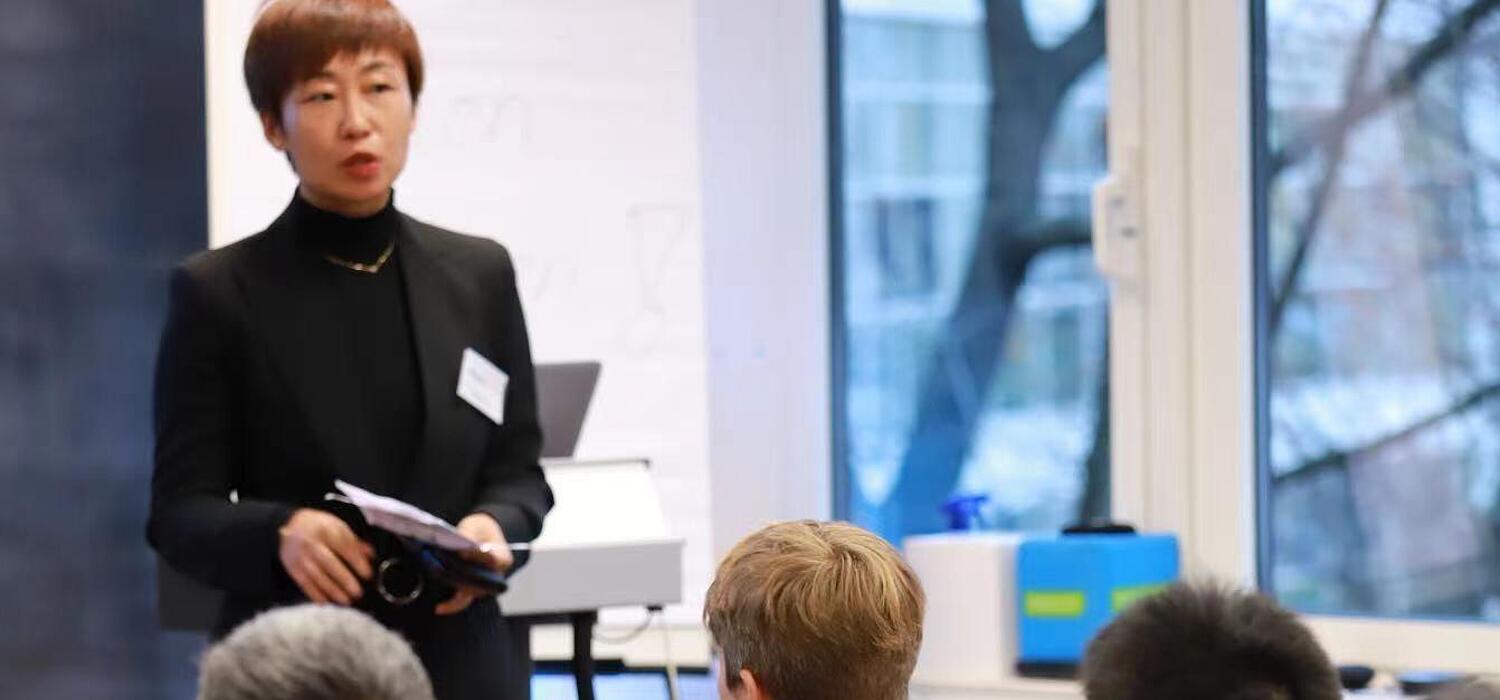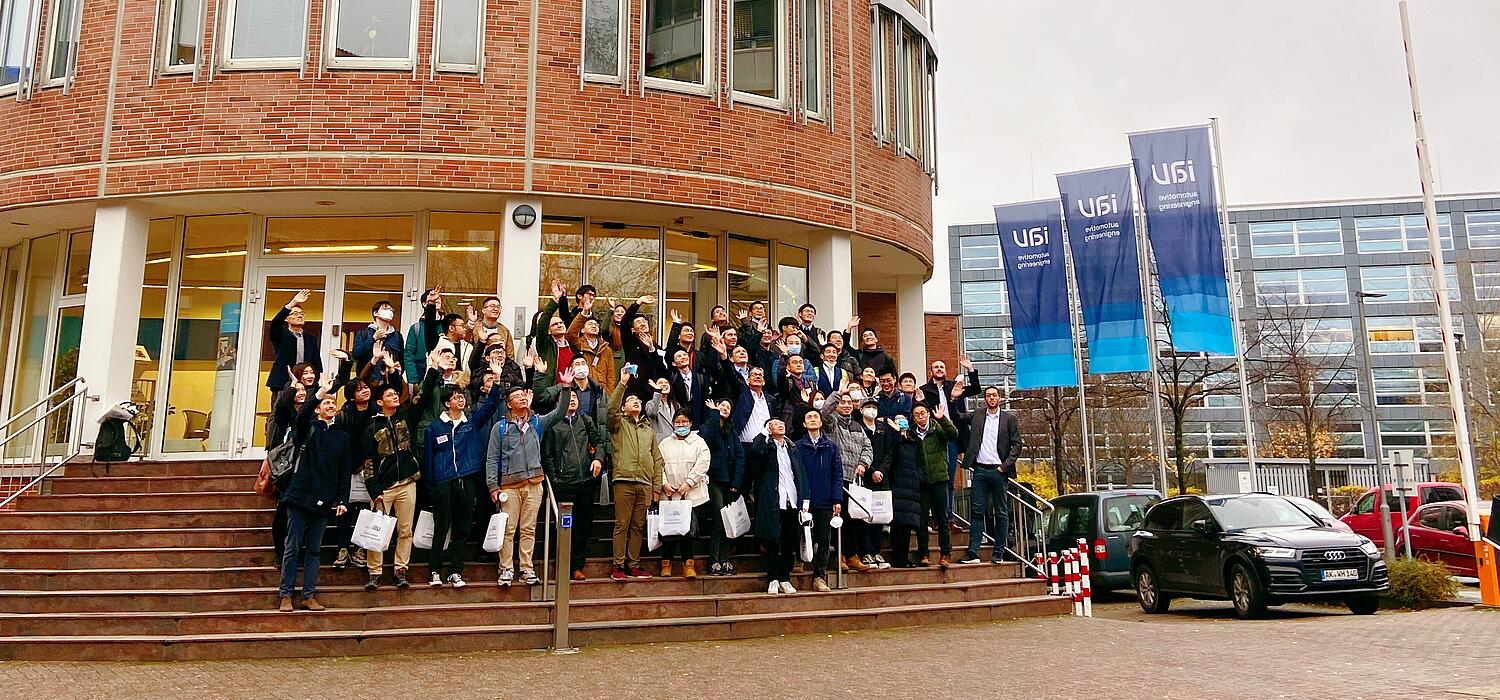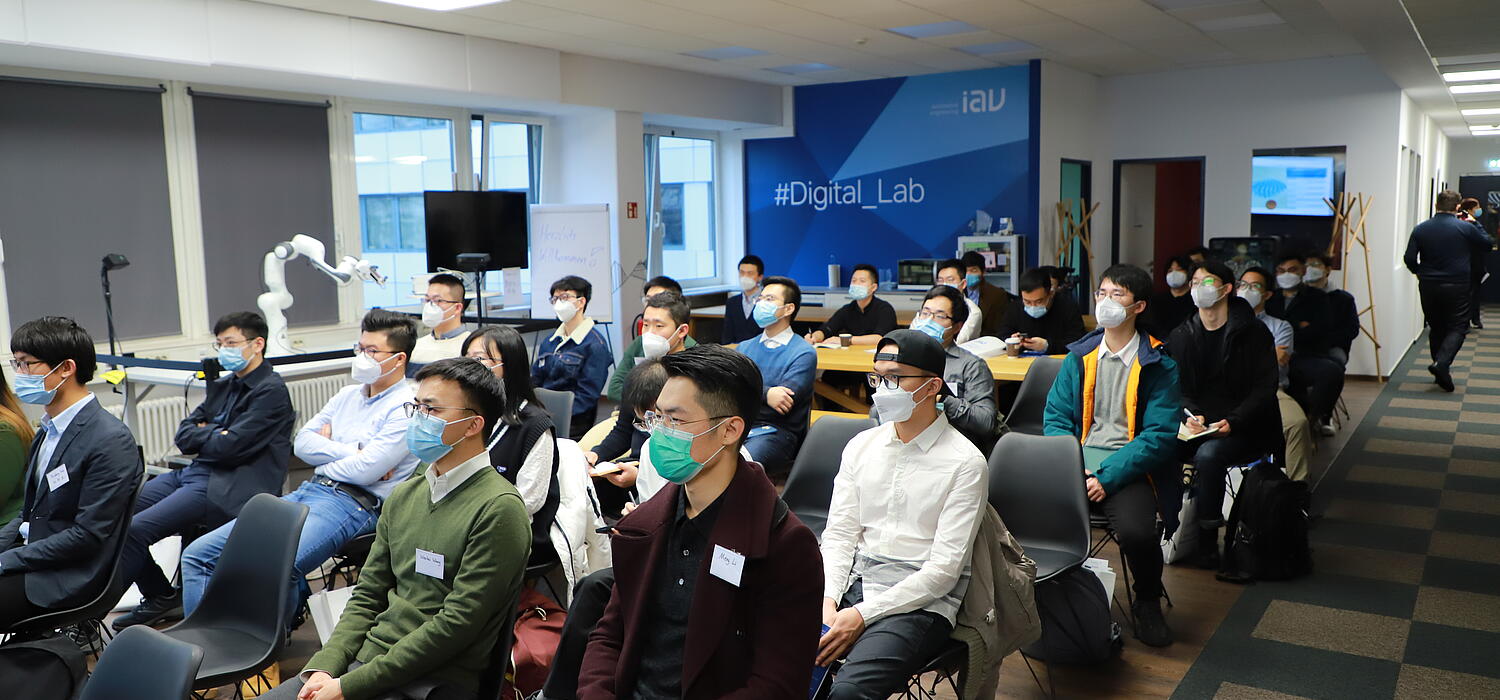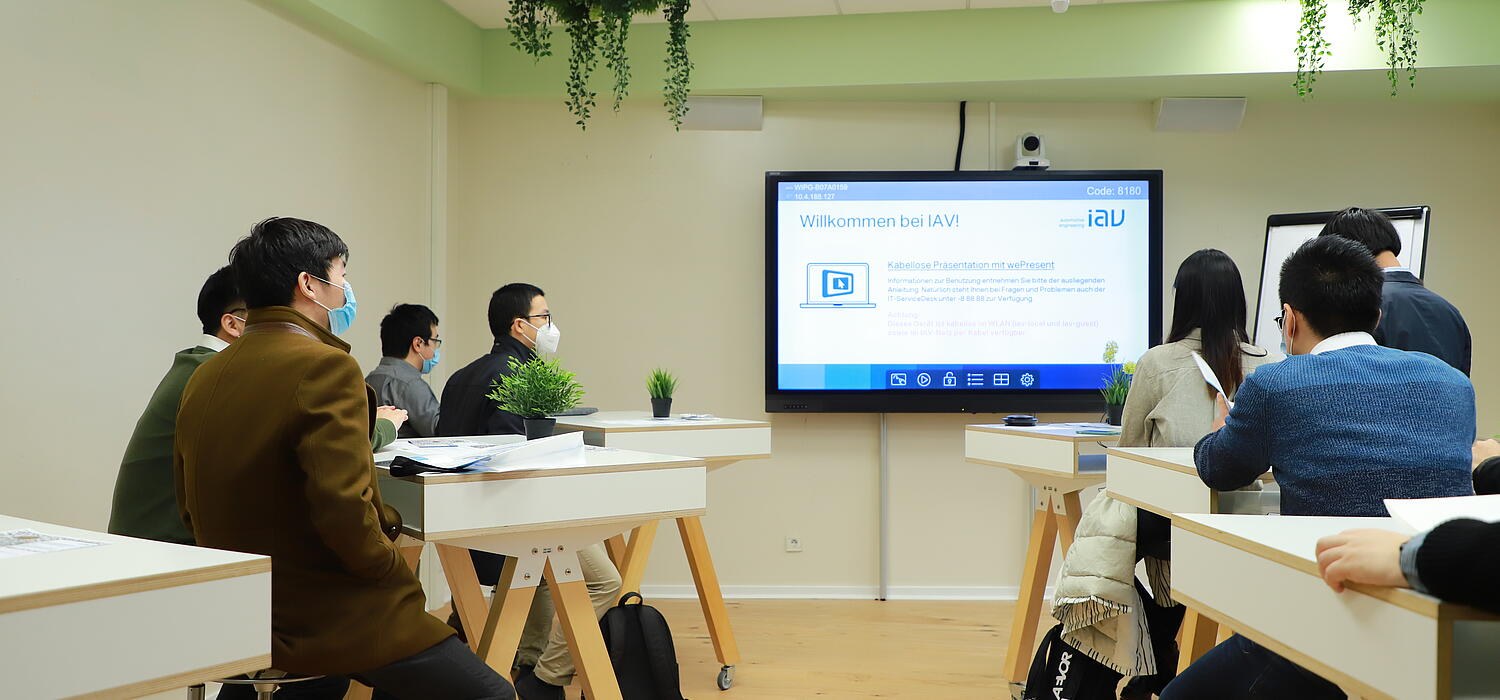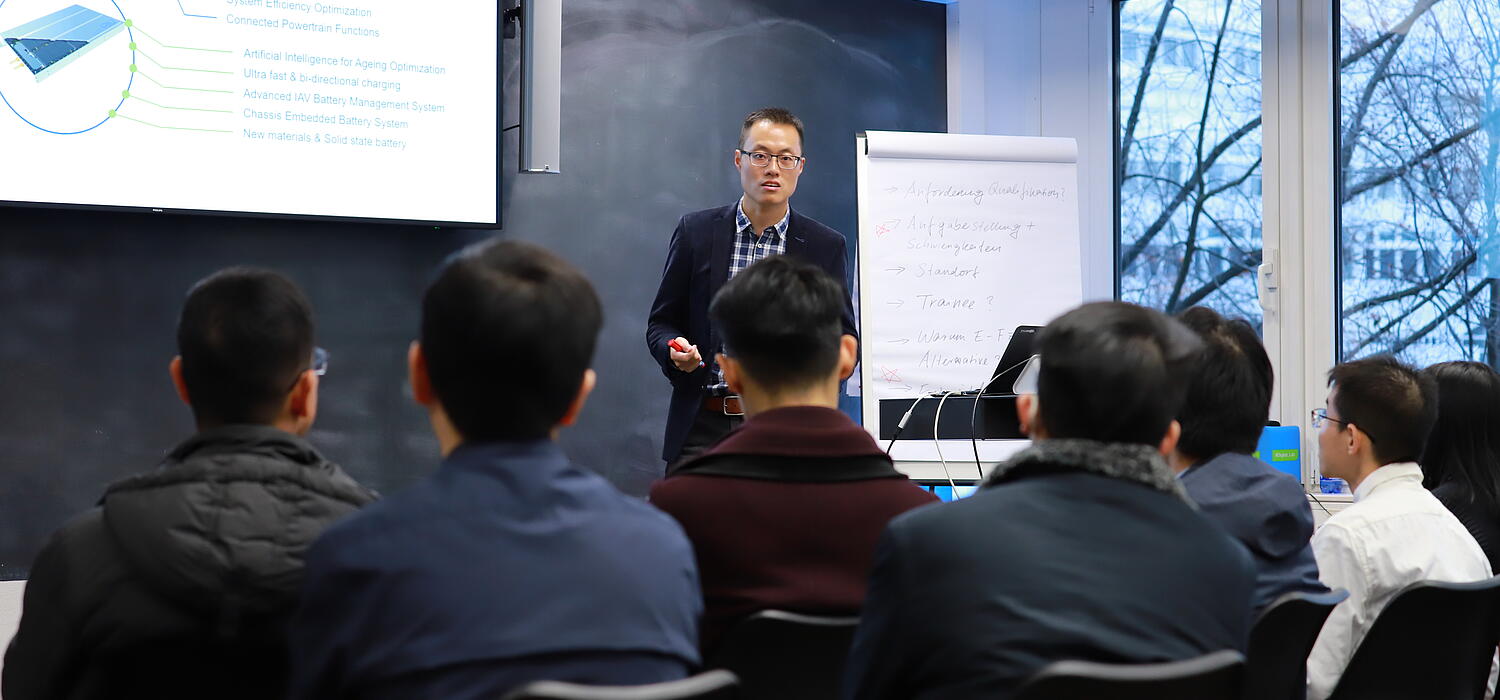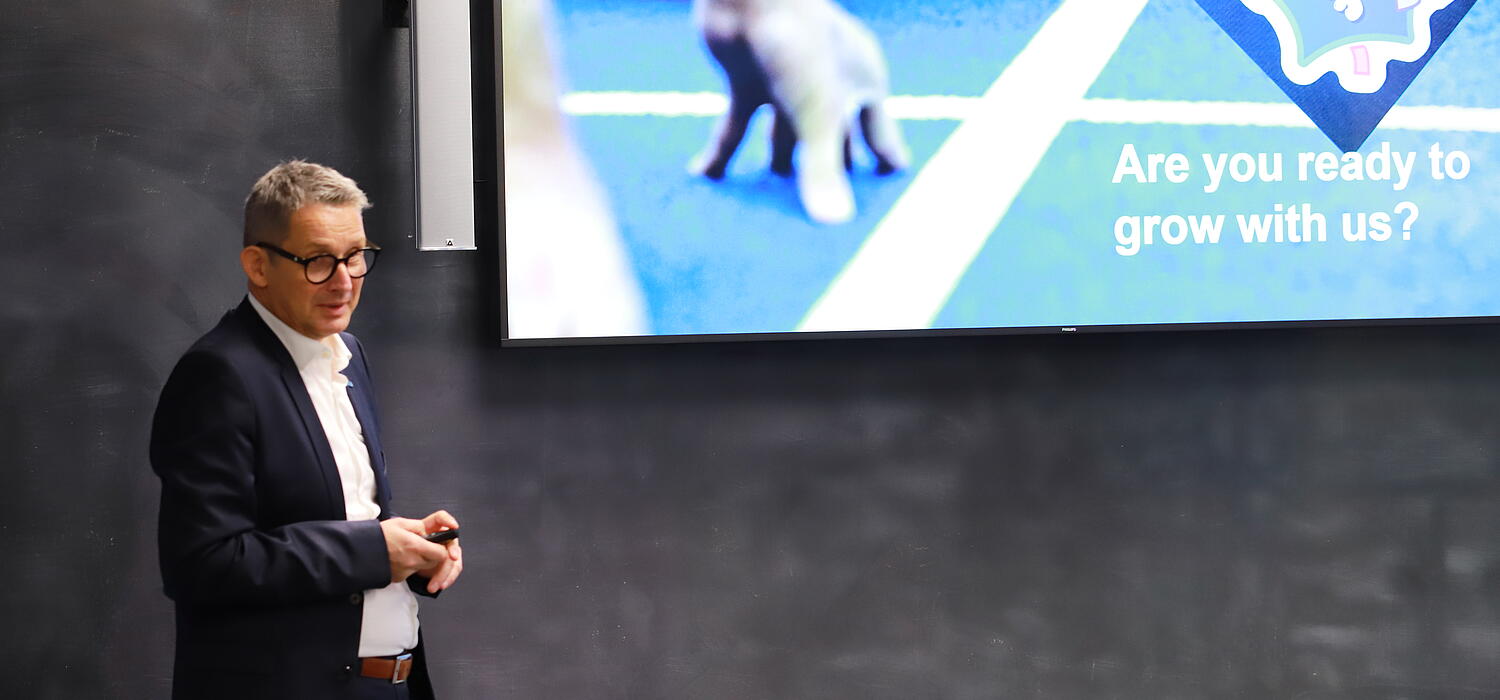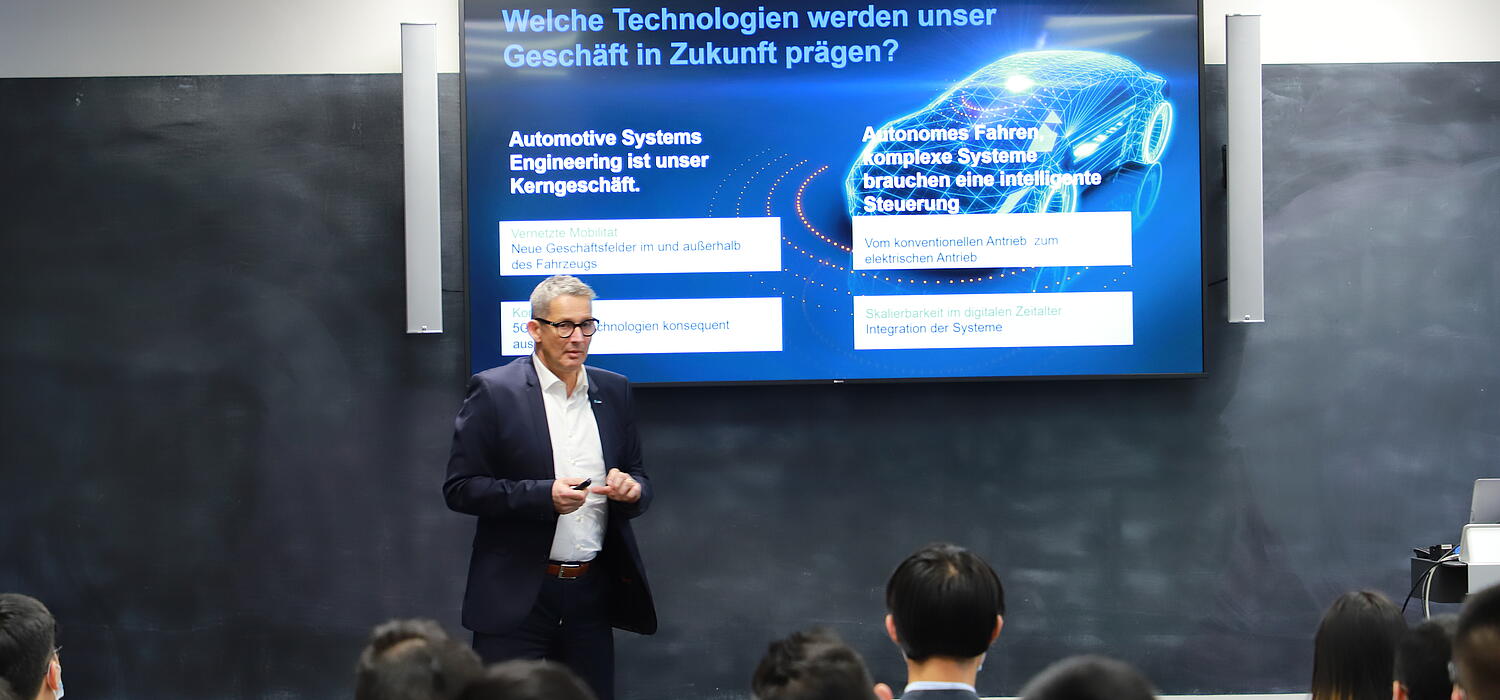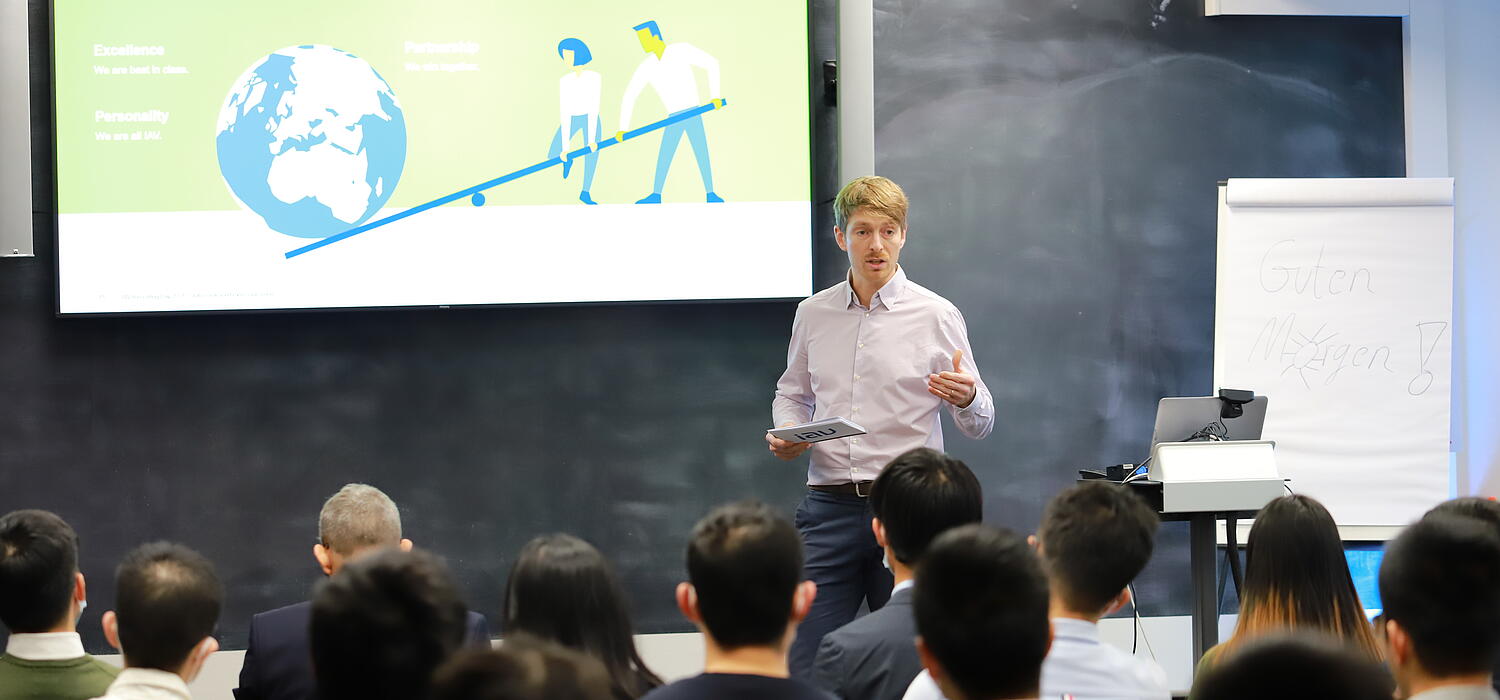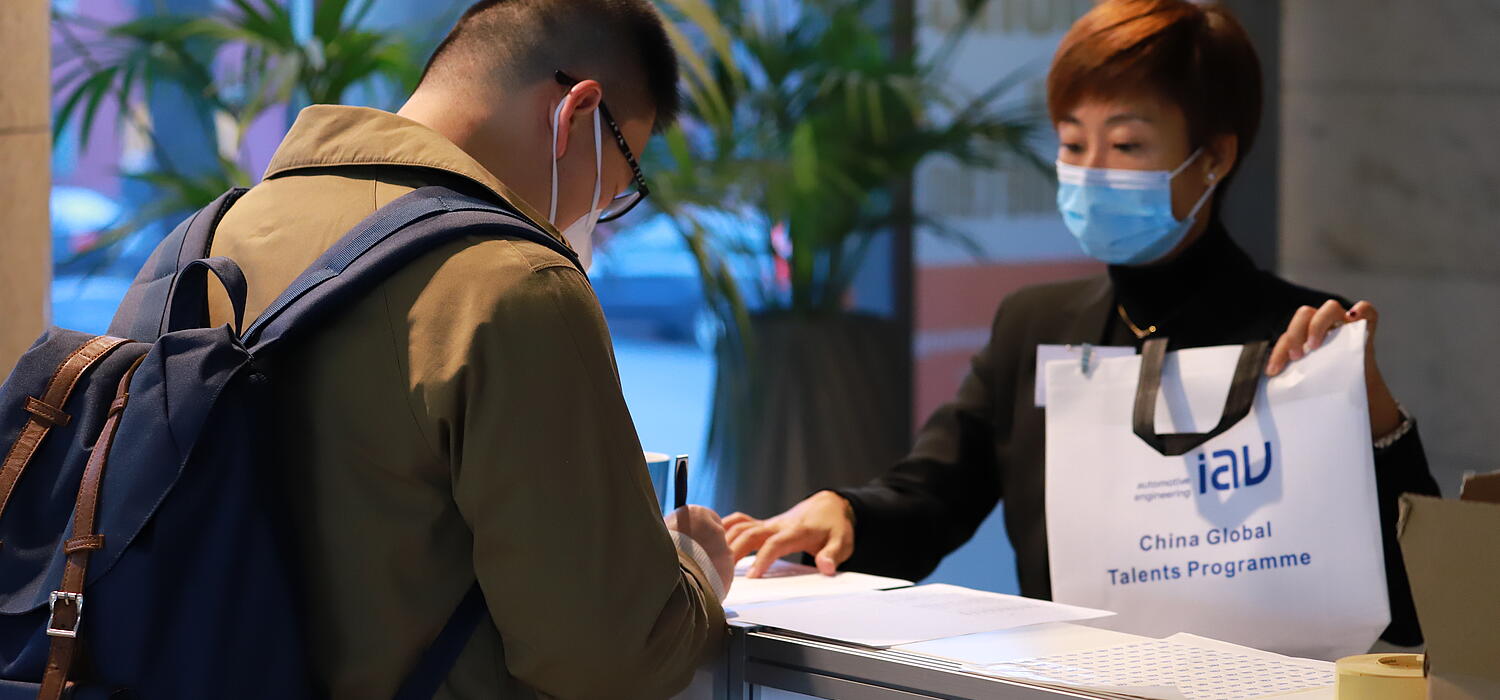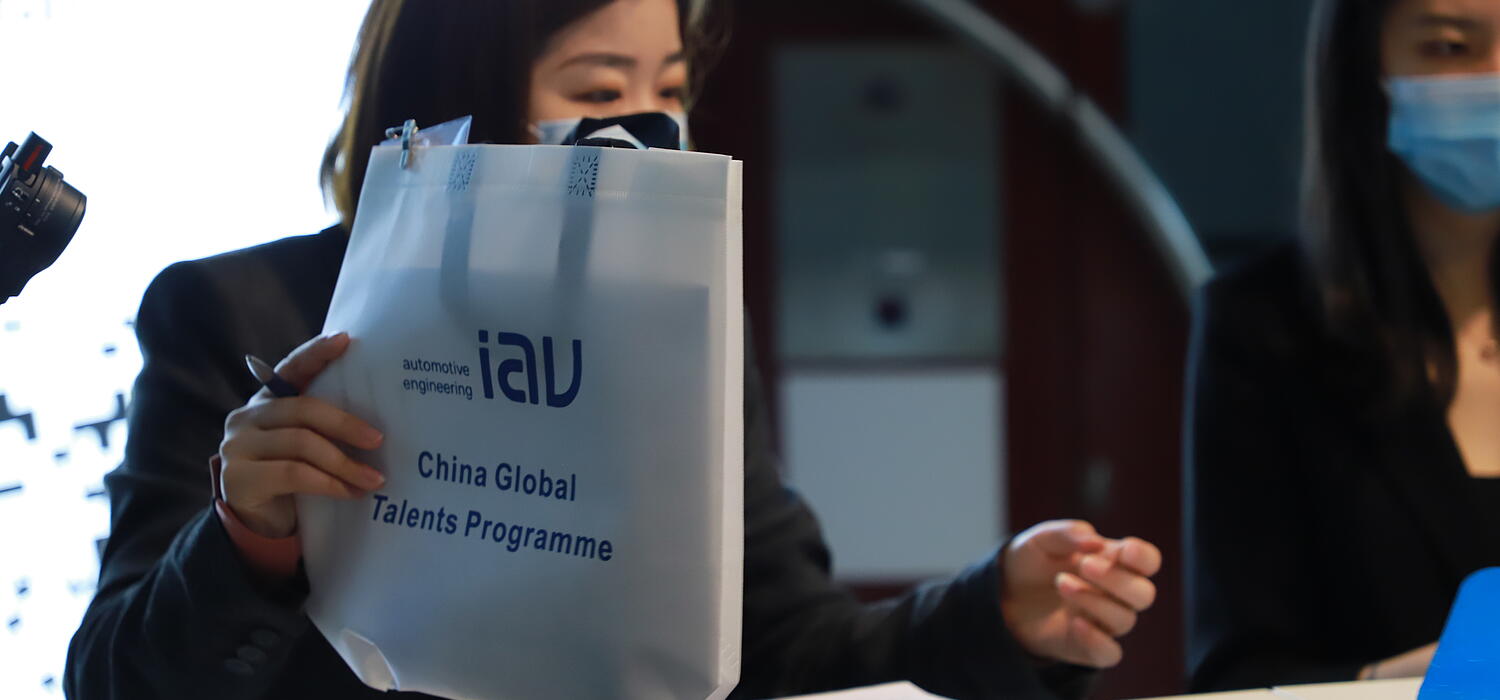 Vortragstour im öffentlichen Wohl an deutsche Universitäten 2021
Von August bis September 2021 und anlässlich der Herbst-Jobmesse organisierte SinoJobs eine Vortragstour zu deutschen Universitäten, bei der Frau Zhao Xingshu, CEO von SinoJobs, Studenten aller Universitäten einen Kurs zu Vorstellungsgesprächen gab, um sie bei der Arbeitssuche zu unterstützen.